Cute, Cuddly animal comforters ideal for providing the most amazing comforting experience. 
The soft squishy Koala head gives the little one something to grab and play with whilst the soft muslin fabric is perfectly sized for a head to toe cuddle.
The folded corners are convenient for when the teething gets tough, soothing their gums with just a delicate bite. 
100% Organic Cotton

Hand Stitched

0+ Months

Ideally Sized 30 x 30cm 

The Perfect Gift
A Cuddly Koala friend to carry anywhere they go for comfort at bed time and a friendly companion at play time. 
To make our products, packaging & day to day running of our business we invest time and effort along with innovation to ensure we are as climate positive as possible. In every box we also make use of any free space by adding a complimentary Tree Planting Kit, which if nurtured well will grow to be a beautiful Stone Pine tree. To record the little ones first Green milestone, with the tree kit we insert a "My First Tree" Milestone Card.
Gift boxes for Baby Shower, Newborns, Newborn Twins, First Birthday, Christening and much more. 
What's Happening Outside The Box:
+1 Tree - Start offsetting Today. With your purchase, kind farmers in Madagascar will plant a seed which will grow into a carbon cleaning machine.


Go Green Babies Tree Planting Counter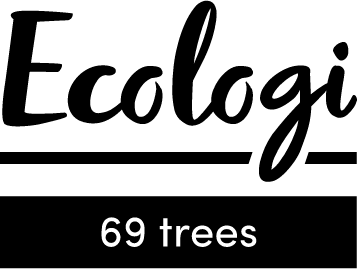 Click the counter to see Go Green Babies Tree Planting Progress